February 23rd, 2015
Comments off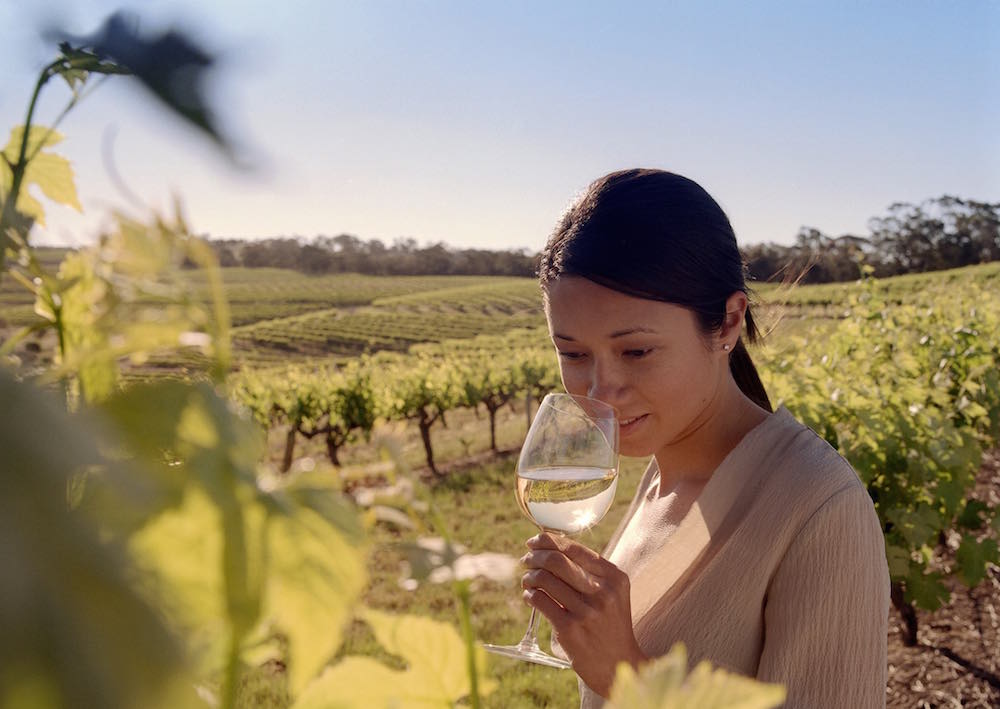 From arts festivals to music celebrations, food and wine, and sports events, there's something for everyone in Adelaide and surrounds in coming months. Try these six …
1. Adelaide Festival
The Adelaide festival is a multi-arts event with great diversity and a big tradition of innovation with a program including opera, dance, theatre, music, cabaret and visual arts. In addition, there's the Adelaide Writers' Week. The party has already started, but continues to March 15. Visit www.adelaidefestival.com.au
2. Fork and Cork
With a name like Fork and Cork, there can only be two things at the forefront of everyone's mind – food and drink, and it's all quality. Mount Gambier's Garden Square will host a fun-filled day that's set to include masterclasses, workshops, music and a chance to learn tips and techniques from the best local chefs in the region. The big event on the Limestone Coast takes place on February 28. More visit www.forkandcork.com.au
3. WOMADelaide
WOMADelaide has been getting bigger and better ever since its inception in 1992, growing to become one of Australia's favourite outdoor festivals. Its four days feature performances from great musicians, dancers and DJs, along with interesting talks, workshops and loads of scrumptious global cuisine. So, just who's going to be there? Charlie Musselwhite, C.W Stoneking, First Aid Kit, Rufus Wainwright, Timberwolf and many more artists from around the world. The world's festival takes place at Botanic Park from March 6-9. Visit www.womadelaide.com.au
4. Barossa Airshow
Look, up in the sky, is it a bird? Is it a planet? Yes! Several, in fact, as the Barossa Airshow takes to the sky for a family fun packed day with aircraft displays, helicopter rides, sideshows, food and wine as well as other entertainment. Held in April, you can find out more at www.barossaairshow.com.au
5. Coober Pedy Centenary Celebrations
Between April 2-5 Coober Pedy celebrates 100 years with a range of events including the 100 Year Ball, Coober Pedy Opal Festival and Welcome Back to Coober Pedy, a reunion lunch for past residents. While there check out the underground homes and amazing opals. Visit www.cooberpedy.sa.gov.au
6. Fleurieu Peninsula Golf Championships
Golfers can play at four courses on the stunning Fleurieu Peninsula over four days, with a range of tour options and accommodation packages across the region from April 7-11. Visit www.fleurieupeninsulagolfchampionships.com.au
7. Barossa Vintage Festival.
Unbuckle your belt and prepare for a feast for the senses. From April 15-19, the Barossa Valley's finest is on show and up for consumption as Australia's largest and longest wine festival kicks in. The festival blends together the Barossa's wine, food, people, and their music, literature, art and, of course, their yummy food and wine. Visit www.barossavintagefestival.com.au
SCOTT PODMORE
The post Seven South Australia events you cannot miss in Adelaide and surrounds appeared first on DriveNow Blog.